... and that snapshot, our trophy. It is our proof of accomplishment, of boxing that which cannot be boxed."
- Johanna Carla B. Pilar, Quizas

More than landscapes, it's people and memories we like to 'box'. Never mind the quality of the image, hehe. We just need that souvenir to trigger the recalling synapses in our brains. That souvenir, period.

Yesterday:



~ July, Tonks, Sherly, Rolydee, Jego and me, after cooking and eating French toast, chips and donuts. *bloat*

Christmas: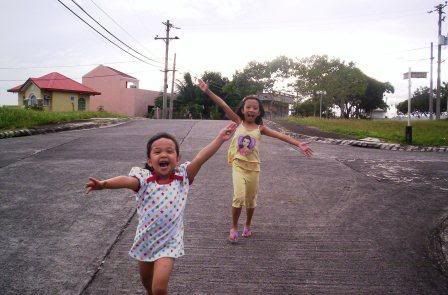 ~ Rovie (who's insane when there's a camera) and Jouie, my goddaughter and my sister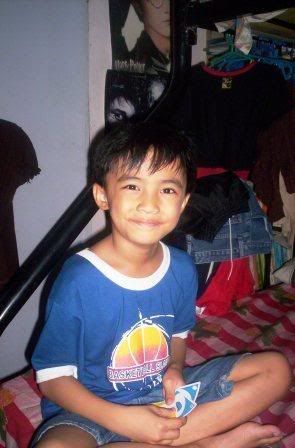 ~ my nephew, Josaphat Ira Emmanuel - Jop for short. This guy's going to break hearts someday. For now, he's content beating us at UNO.